✓ No file opening fee
✓ No deduction from salary
✓ Confidential and personalized search
Do you want to work during your holidays?
Would you like to fill your work schedule?
Are you actively looking for a job?
✓ Manage your schedule
✓ Fill your work schedule
✓ Get out of the routine
✓ More experience, knowledge & skills
✓ Set your own hourly rate

EMERGENCY REPLACEMENT 24/7
✓ Telephone line 24h a day, 7 days a week, 24/7 web service
✓ Courteous and confidential service
✓ Fill your hours
✓ Manage your own schedule
✓ Set your hourly rate
✓ No file opening fee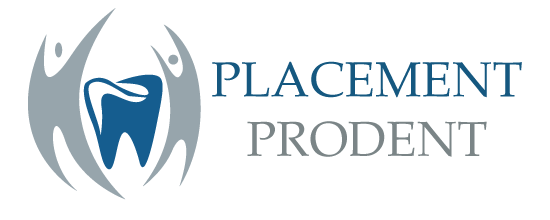 ABOUT US
We connect people looking for a job in the dental field with professionals who are looking for qualified candidates. Our team of human resources specialists offers a wide range of services to meet the specific needs of this field.
CONTACT US

Phone :
514-935-3368
Toll free :
1-866-624-4664
Fax :
514-935-3360
Emergency replacement 24/7